Welcome to Nation Wide Construction
We are an established general contractor for the Rhode Island ( RI ) and Massachusetts ( MA ) areas. For over 70 years our company has been providing quality construction projects for our customers and continues to do so today.
Our building experience as a general contractor is varied and includes refit and build out construction for corporate facilities and offices; mixed use and rehabilitation for commercial developments and multi-unit residential construction; new construction for affordable housing developments, additions, and renovations.
Our diverse capabilities have allowed our company to grow and provide the best general contracting services for our customers. We always listen to our clients' needs and will incorporate them into the construction process.
We are not your typical general contractor in Rhode Island ( RI ) or Massachusetts ( MA ). If your project demands commitment backed by skill and experience to deliver your project on time, on budget, and to the highest standards of quality, Nation Wide Construction is the right choice as your proven general contracting partner.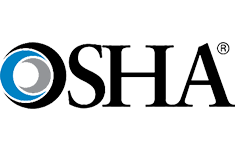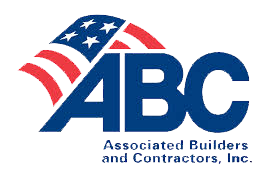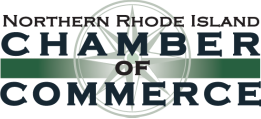 Mission Statement:
To deliver successful projects to our clients and successful futures to our employees