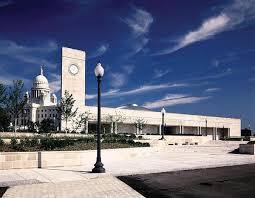 Project Name: Providence Amtrak Station
Project Location: Providence, RI
Project Owner: Amtrak Management Dept
Architect: Keyes Associates
Year: 2000
NWC undertook an extensive remodeling of the interior of this railroad station in downtown Providence. Included in the work were rebuilt ticket counters and renovated lavatory facilities. A new restaurant buildout for train passengers was added. Unique lighting and a new paint scheme were installed at the passenger platform level. Finally, a particularly challenging element of the interior finish was successfully addressed with the addition of a domed acoustical ceiling structure.