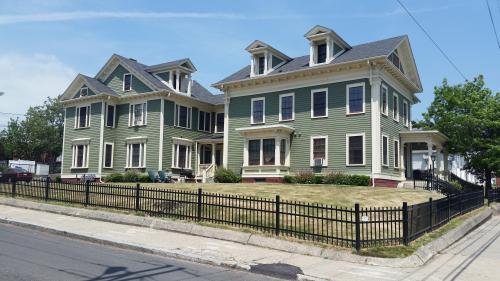 Project Name: Littlefield Commons
Project Location: Pawtucket, RI
Project Owner / Client: Pawtucket Citizens Development Corp.
Architect: Ed Wojcik Architects
Year: 2006
This multi-family apartment complex recieved a complete renovation and conversion to owner-occupied condominiums.
The Little Field Commons Project transformed a run-down Victorian mansion into five units of affordable housing.