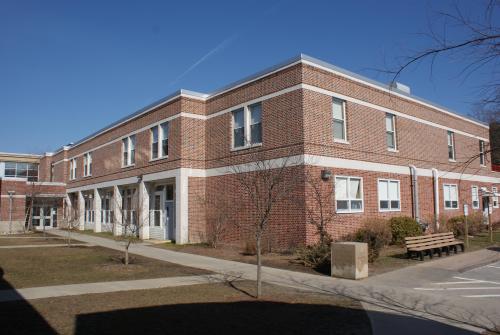 Project Name: Additions to Mercymount Country Day School
Project Location: Cumberland, RI
Project Owner / Client: Mercymount Country Day School
Architect: Aharonian & Associates
Engineer: C.A. Pretzer Associates
Project Manager: Pete Fiore
Project Description: Addition and renovations to existing school.
Year: 2011
NWC was selected to join the team to give this existing catholic school a second floor addition giving space to five new classrooms accessible by new stairways and elevators. This project was started in July of 2010 and completed for start for the following school year in August of 2011.
Project team: Mercy Mount School, Aharonian & Associates, C.A. Pretzer Associates, Nation Wide Construction Corp.