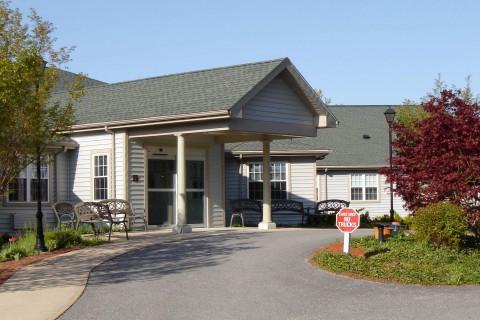 Project Name: Hancock Estates
Project Location: Tiverton, RI
Project Owner / Client: Valley Affordable Housing
Architect: Robinson Design
Project Manager: Pete Fiore
Project Description: Multi-Unit New Contruction
Year: 1999
Nation Wide Construction was selected to work along with the design team to bring this 51 unit assisted living housing facility into fruition. The site rests in a secluded area on the outskirts of a rural neighborhood offering the elderly peaceful accommodations.
This project was started in May of 1998 and completed in May of 1999.
Project team: Robinson Design, Valley Affordable Housing & Nation Wide Construction