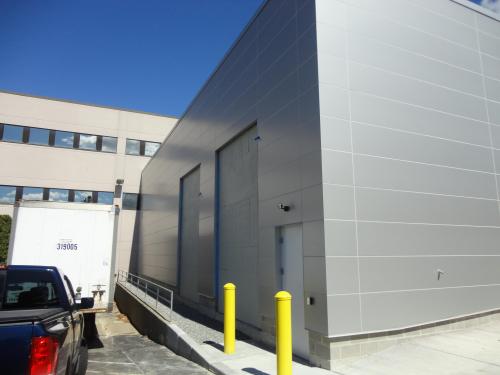 Project Name: 3rd Buss Renovations
Project Location: Corporate Headquarters
Project Owner / Client: Valued Client
Architect: Bruns-Pak
Project Manager: Leon Tikoian
Project Description: Renovations and additions to the existing data infrastructure
Year: 2013
The 3rd Buss phase 1 project consisted of the installation of emergency backup power for the existing and then soon to be expanded data center. The data center is the central information hub in which all sales throughout the country are processed. This is an extremely critical and sensitive area and working within this space demands the utmost attention to detail and procedure to avoid catastrophic results in the loss of revenue processing. A new masonry building to house two new emergency generators was constructed as well as the support of all the required MEP's through the existing building too the basement data and electrical areas. The building was completed and prepared for the 2nd phase to begin.