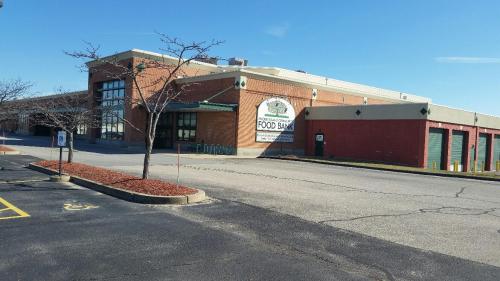 Project Name: RI Food Bank
Project Location: Cranston, Rhode Island
Project Owner / Client: RI Food Bank
Project Manager: Don LaRose
Project Description: Interior and Exterior Renovations
Year: 2014
The RI Food Bank Headquarters was in need of some interior office updates which NWC completed at the request of the facilities manager. The exterior was in need of some attention mainly to the decorative stucco facade around the building. The entire façade was caulked and sealed prior to the preparation for a complete TOP Coat system being applied.