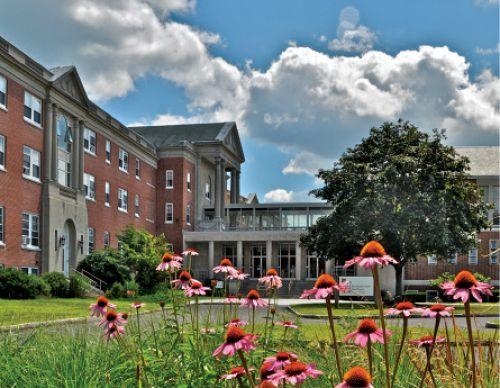 Project Name: Mount St. Rita 3rd & 4TH Floor Renovations
Project Location: Cumberland, RI
Project Owner / Client: Sisters of Mercy
Architect: Al Oakes, A.I. Designs
Engineer: Yoder Structural Engineers
Project Manager: Bob Sawyer
Project Description: Renovations to Nursing Home
Year: 1996
Total gut & renovations to nursing home. Included hospital rooms, new nurse stations, and staff rooms.
Project Team: Al Valliere - Project Coordinator and go between with clients. Bob Sawyer—Project Manager. George Bousquet—Construction Foreman