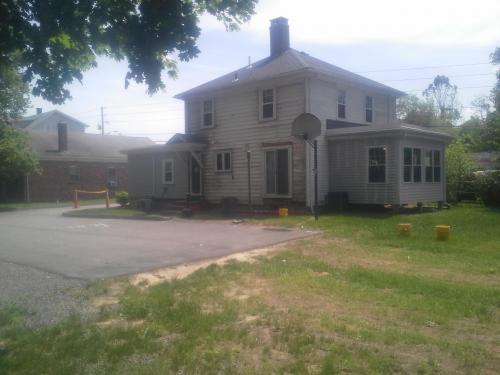 Project Name: Addition & Renovations to 1029 Mendon Rd.
Project Location: Cumberland, RI
Project Owner / Client: Valley Affordable Housing
Architect: O'Hearne Associates Architects
Project Manager: Pete Fiore
Project Description: Office Addition & renovations to existing offices
Year: 2016
NWC has been awarded to construct a 2 story office addition to the existing office building, owned and operated by Valley Affordable Housing. Construction has started and scheduled to be completed later this year.
Project Team: O'Hearne Associates Architects, Valley Affordable Housing, Nation Wide Construction Corp.